Like Bob Dylan in 1965, Wessex Scooters have gone ELECTRIC! (Hopefully without the shouts of Judas!)
We are proud to be appointed as an official UK Ecooter Dealership, the Ecooter range of fully electric scooters are high quality, high performance and featured packed, we believe they are the best electric scooters currently on the market.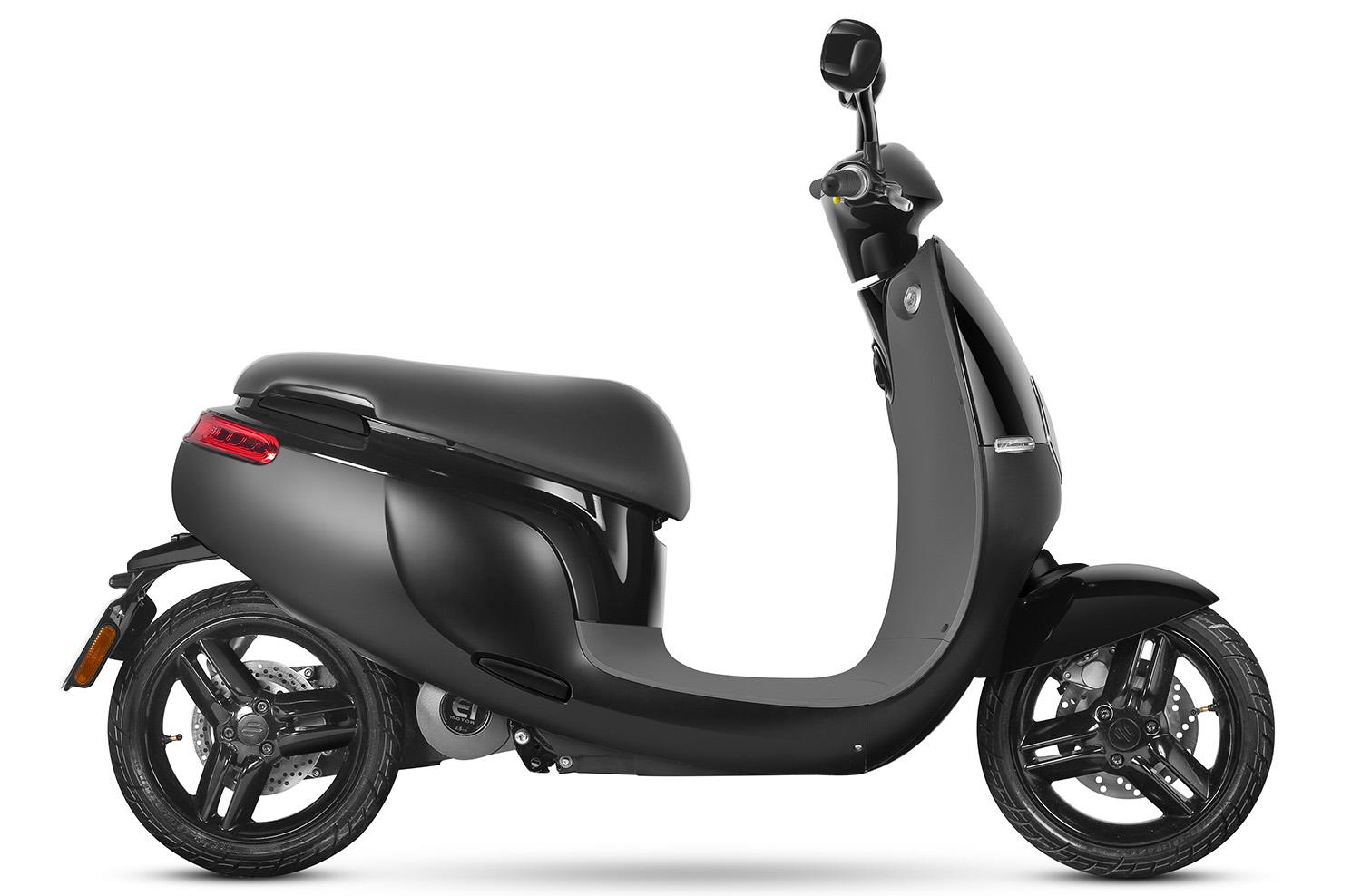 The team at Wessex Scooters are obviously massive fans of vintage scooters but we are also environmentally conscious and have huge interest in electric vehicles especially electric scooters which could revolutionize light transport all over the world, in Asia this is already the case.
Advantages of electric scooters:
Very few moving parts which decreases the likelihood of mechanical failure
Servicing costs greatly reduced
Extremely cheap to run, can be charged at home
Cutting edge technology, LED lights, intelligent management systems etc
Lightweight, usually lighter than the equivalent petrol engine scooter
New designs and style, not restricted by traditional drive train
Clean, no oil to leak and replace
Very quiet in use
Almost no vibration from the motor
The Ecooter E1R is now in stock at Wessex Scooters:
http://www.wessexscooters.co.uk/scooters/ecooter-e1r-electric-scooter